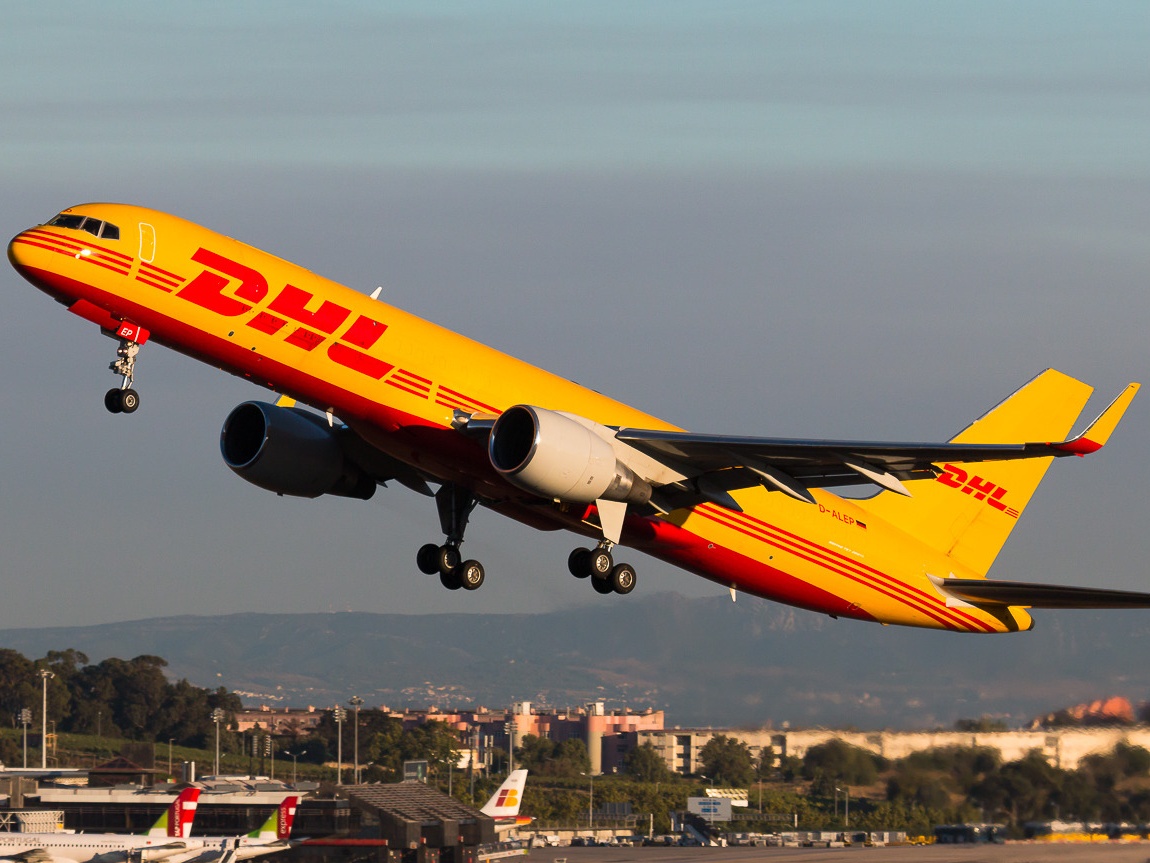 DHL/EAT Pilot Job
DHL Air Austria is looking for experienced B757/767 Type Rating Examiners for their new AOC in Austria. Take this oppurtunity and get a new job in a stable aviation environment.
Requirements
Valid EASA ATPL(A) with B757/767 type rating.
Valid EASA Medical Class 1.
Current TRE B757/767.
Minimum 5,000 h on aircraft above 20 Tn MTOW.
Minimum 1,000 h PIC* on type (B757/767). *PICUS time cannot be included.
Experience as Line Training Captain on type.
Minimum ICAO ELP 4.
Team player with excellent communication and integrator skills.
EU citizenship or Residence and Work Permit for Austria.
TRI LIFUS or unrestricted.
Minimum ICAO ELP 5.
Date of last flight within last 12 months.
Senior TRE.
Previous experience in Cargo operation.
Apply for DHL/EAT Pilot Job
Source: https://www.career.aero/dhl/en/job/show/id/3533
Please note that we are not a recruitment agency and only provide information for our pilot community and clients. No liability or warranty for incorrect information. For more information, please contact the airline or staffing agency directly.
Search Pilot Jobs
Aircraft
Positions
Qualifications
Airlines