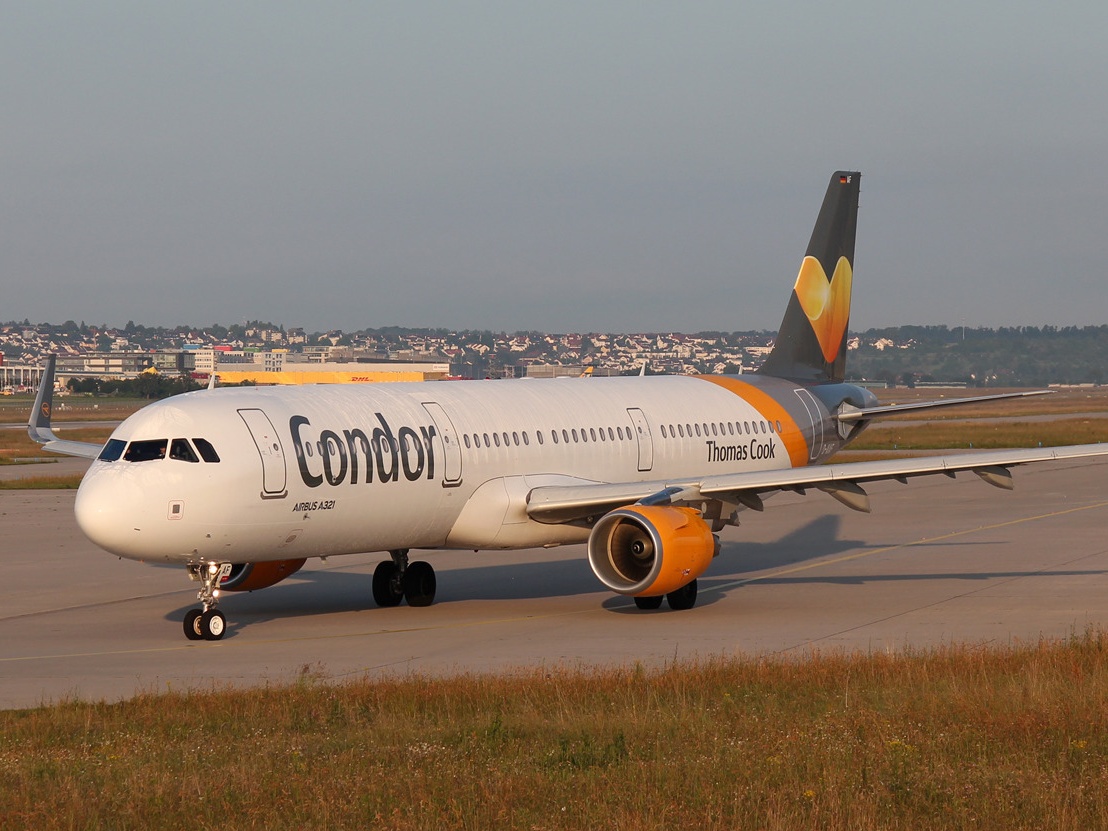 Condor Pilot Job
After a turbulent period, Condor has recovered and is launching into a secure future with renewed vigour. Become part of the team and apply today as a First Officer.
EASA ATPL, CPL (IR) mit ATPL Theorie oder MPL
mindestens 500h auf A32x , A330 oder B757/767
Beherrschung der deutschen und englischen Sprache in Wort und Schrift
Erfolgreiche Teilnahme am Auswahlverfahren (inklusive SIM) der CONDOR
Allgemeine Fachhochschulreife, Hochschulreife, fachgebundene Hochschulreife oder Äquivalent
Medical Klasse 1 – ausgestellt von einem deutschen AMC – inkl. negativem Drug Test
Korrektur der Sehschärfe um max. +/- 3 Dioptrien
Aufenthalts- und Arbeitsgenehmigung in Deutschland sowie Besitz eines uneingeschränkten Reisepasses
Apply for Condor Pilot Job
Source: https://www.career.aero/site/de/job/show/id/1037
Please note that we are not a recruitment agency and only provide information for our pilot community and clients. No liability or warranty for incorrect information. For more information, please contact the airline or staffing agency directly.
Search Pilot Jobs
Aircraft
Positions
Qualifications
Airlines