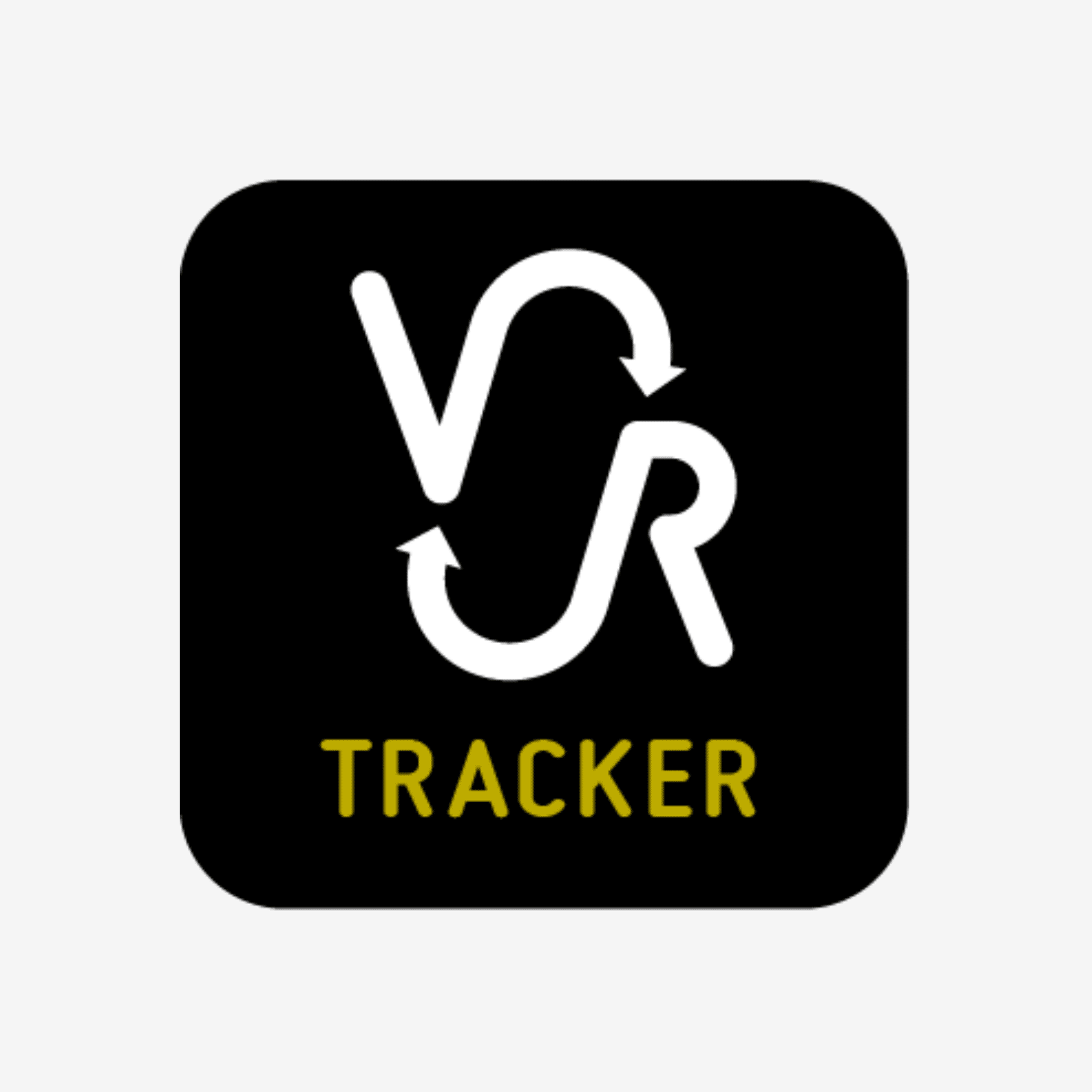 Average Vendor Rating

VOR Tracker is an IFR procedure trainer for smartphones and tablets that mainly focuses on providing an efficient way to practice holding patterns and radial interceptions.

While rarely needed in real life anymore, those procedures are still used when it matters most: during check flights and simulator assessments. While student pilots might get away with passing an IFR check with a bit of luck, you do not want to make a job opportunity a guessing game. Instead, you want to have confidence in your skills, and regarding navigation and interpreting the needles, training with VOR Tracker will give you just that!

Instead of coming up with yet more methods which might or might not work for you, you can do what is really needed: practice those procedures with moving instruments in real time. No need to set up a particular holding pattern (of course you can), just open the app and start flying.

Within a matter of days, if not hours, your skills will dramatically improve until they become second nature - that is our promise!

Until now, VOR Tracker has only been available as a one time purchase in the app stores. Working together with EFT, we can now offer a subscription for our newly developed browser app.
VOR Tracker – IFR Procedure Trainer
€

7.99

The best IFR training app, now online
Boost your IFR skills in no time
Finally ace holding patterns and radial interceptions!
Be prepared for your assessment / check flight!