80 percent hard work and 20 percent pure luck
A successful career of a pilot consists of 80 percent hard work and 20 percent pure luck – this is what we experienced and truly believe in. We are here to help you with the hard work and become your very best self. Preparation is the key to success. But in this fast changing environment it is not always easy to stay up to date.
We are two pilots with over 10 years' experience in this industry. We have been working for several big airlines in Europe and the Middle East flying Short, Medium and Long Haul. We experienced all the ups and downs of this industry and had constantly prepared for upcoming assessments on short notice.
Usually, our input of any assessment consisted of a combination of information received through several mobile messages, mails and some loose sheets of paper collected by colleagues or a summarization of information received via phone talking for hours to other pilots. Take this for granted: If you prepare with our material you do not need to waste time anymore collecting every bit of information through a friend of a friend of a friend and so on. Our product contains everything you need in full detail.
Besides this we are creating a community that serves you with all the side products which you need for the best possible preparation in order to not only succeed an assessment but to excel it as your very best version of yourself.
Last but not least: Feedback is an essential tool for training pilot skills. Please feel free to leave any comment, suggestion or assessment experience through our contact form. This will not only help us but also future colleagues. Happy Landings!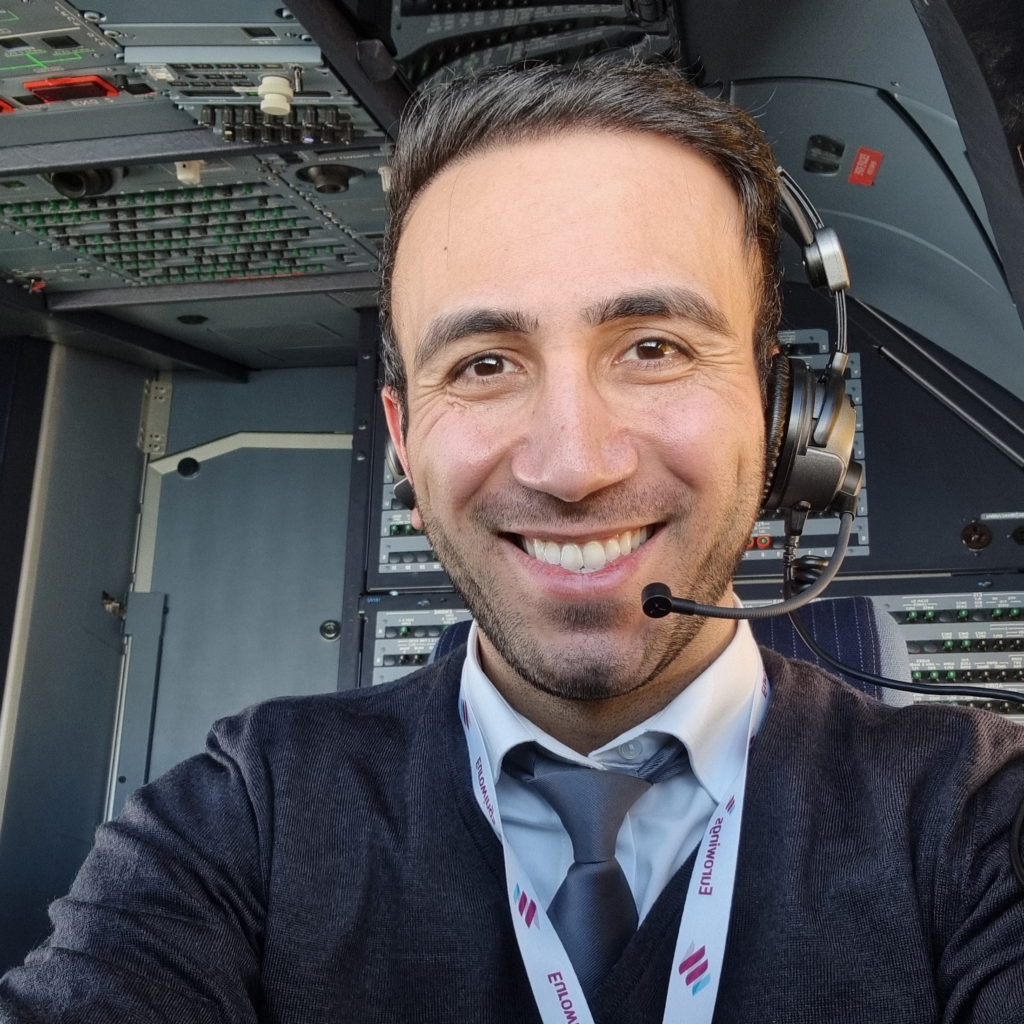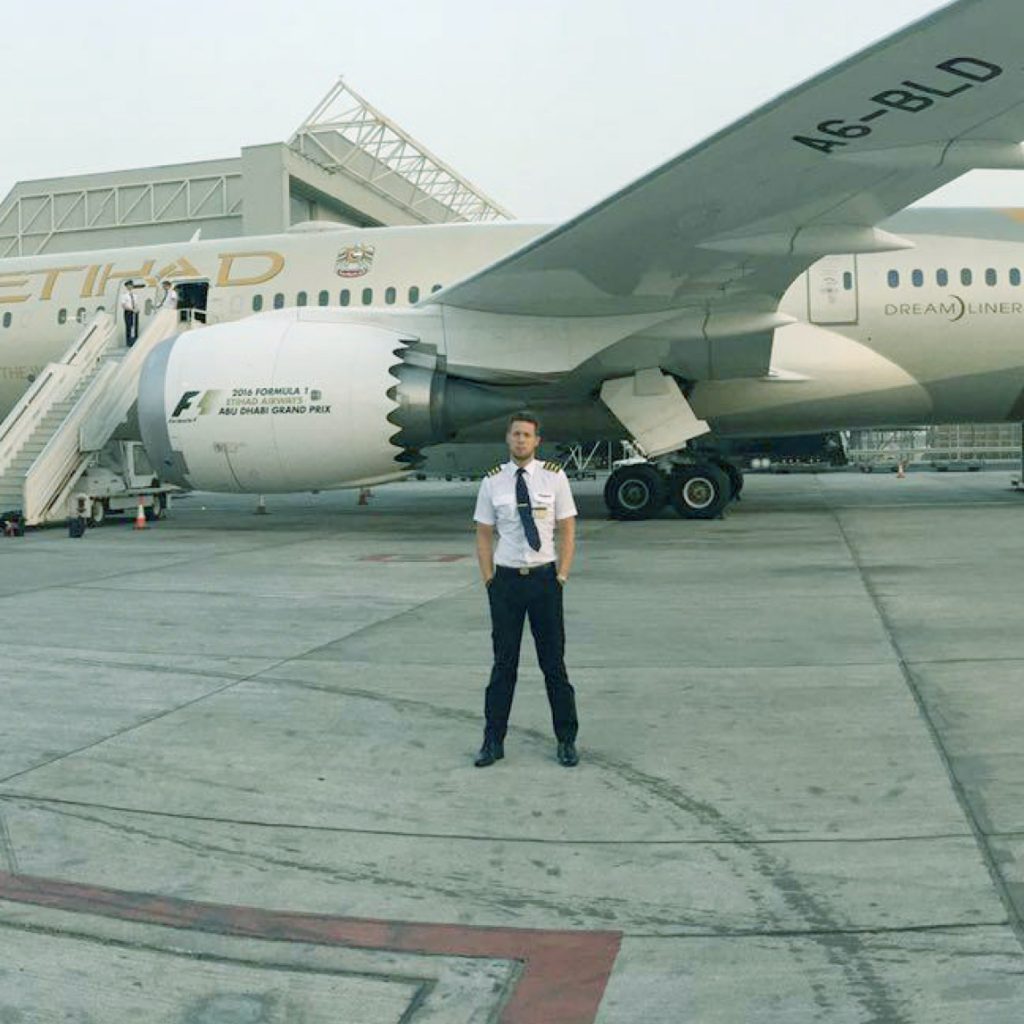 Your colleagues
Ali and Martin