Our valuable partners. Achieving the extrodinary.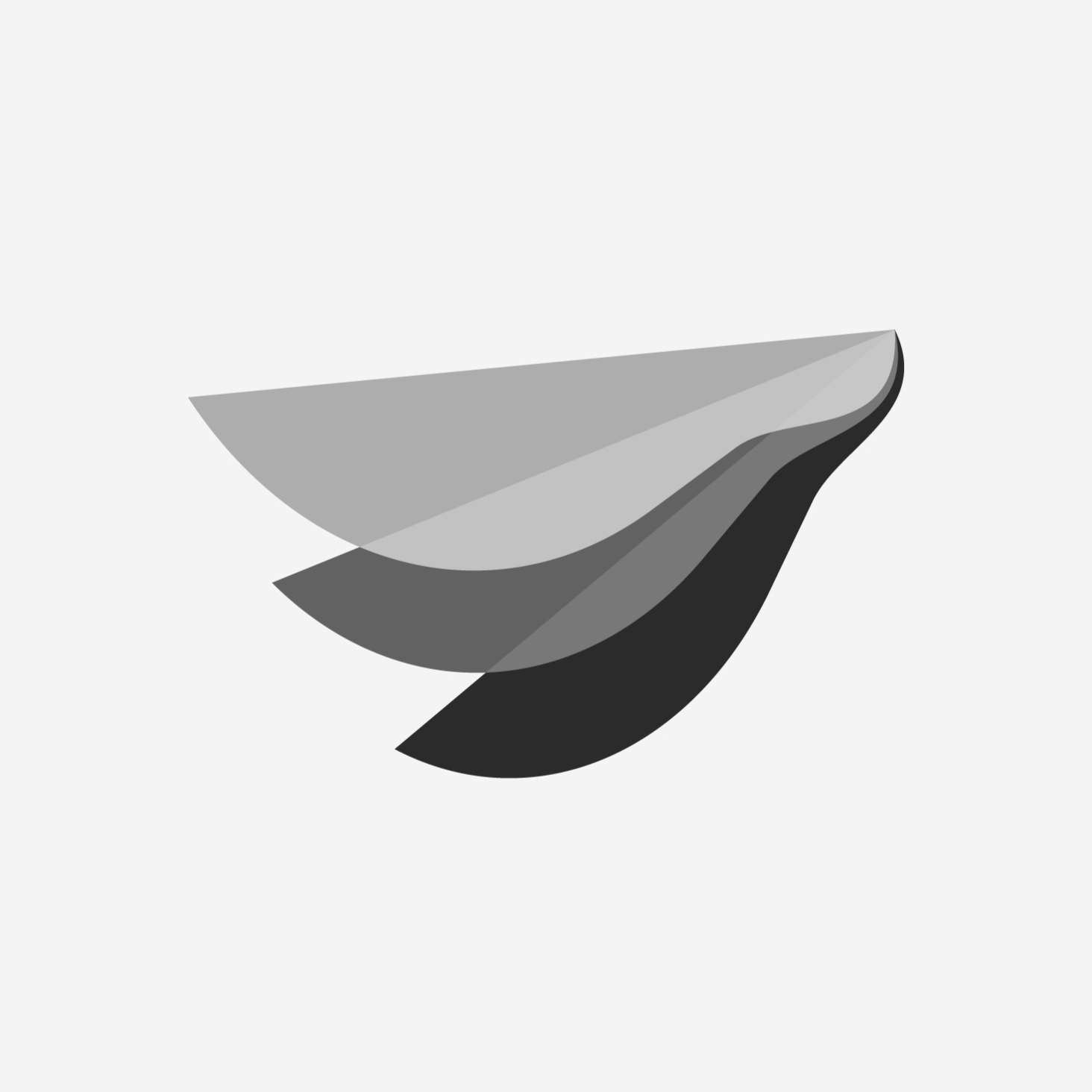 CV Recruitment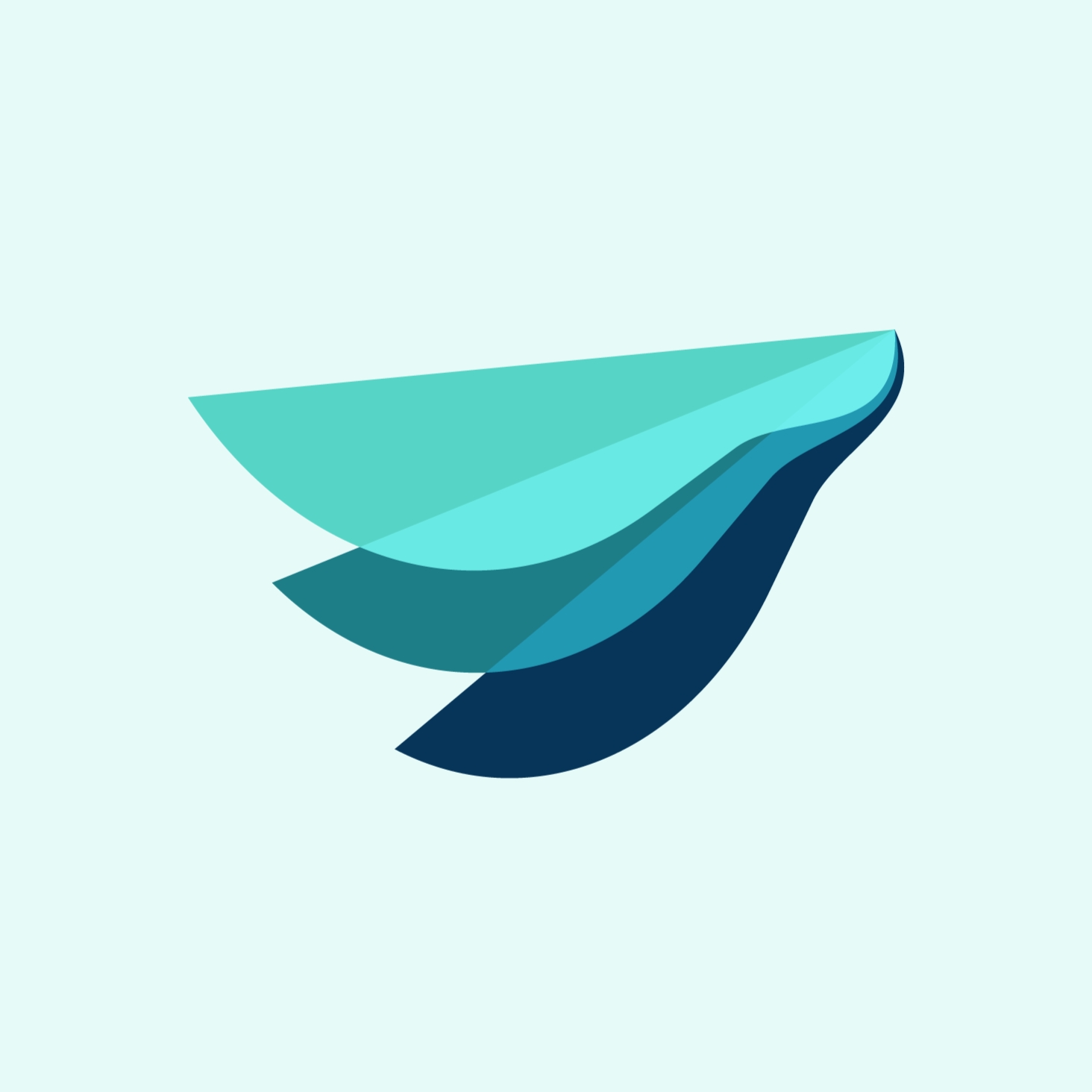 Easyflight Training
Flugsimulator Berlin – Das Original
Flight Simulator Berlin has been offering flights in a real cockpit to people interested in flying and pilots since 2008. With our Boeing 737 you can perform both fun flights or for screening preparations professional procedures. We accompany both beginners and professionals "in the air". At the Flight Simulator Berlin only real pilots work, so there is always a professional supervision. In addition, we also offer workshops and events (eg birthdays, corporate events) in the fun sector.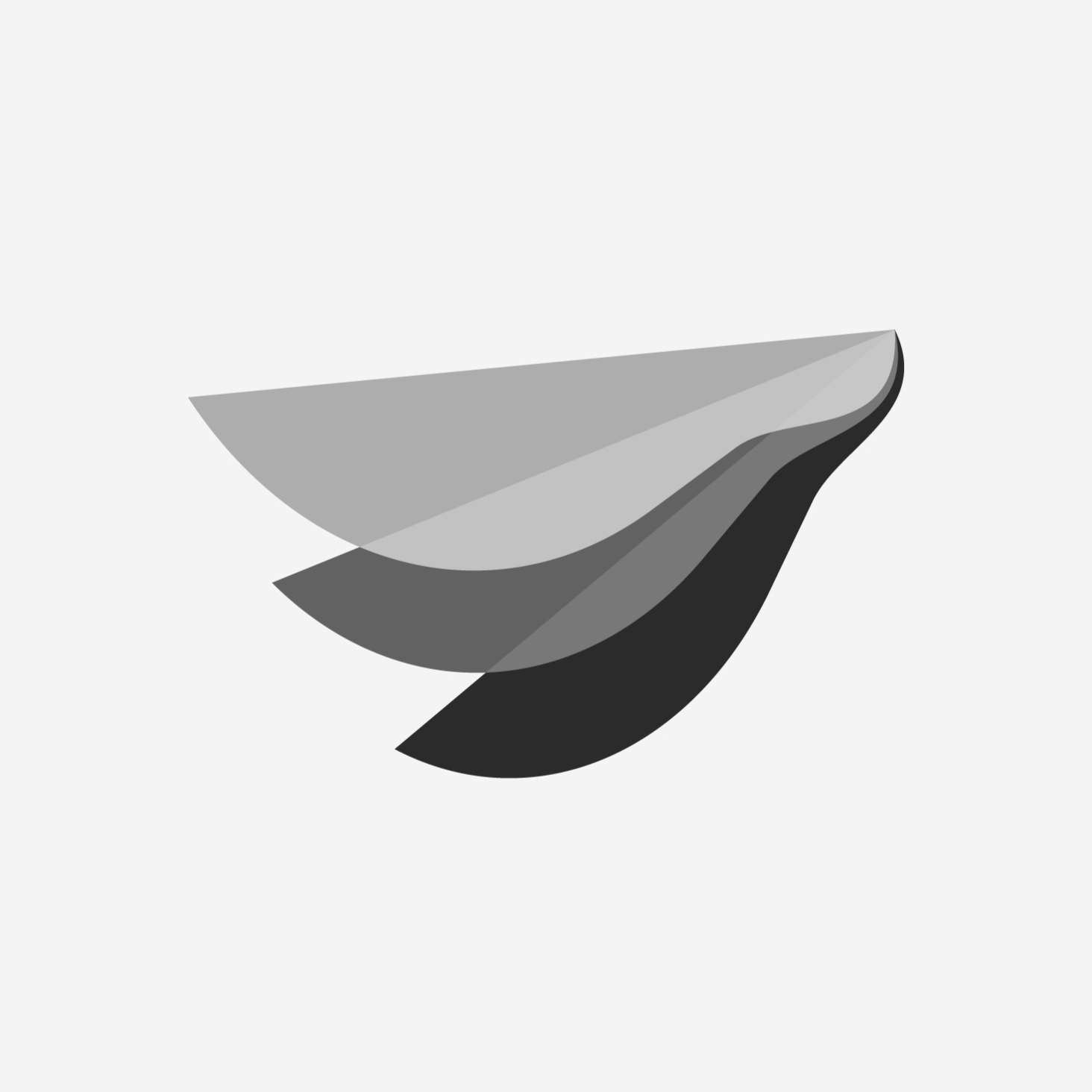 Mamak Aviation
PAA Aviation
PAA Aviation is dedicated to bringing cutting edge technology and aviation together. We offer professional products and services for the best possible preparation for pilot assessments. At the same time, we have been operating the platform behind Easyflight Training since the beginning. Our common goal is to make innovation and progress visible.
QuickRef Aviation
As both of us are having our eyes in the clouds since our early days, there was always that one big goal: turning our hobby into a career. Both grown up close to the biggest airport in Germany and flown in the same flying club, we quickly started to appreciate one another's passion for aviation. Having graduated from flight school recently, we still know how we felt about the sheer amount of information that we had to learn and remember. While having created a lot of "Study Papers" during our training, we now decided to take it one step up with our QUICKREF series, which is not only intended for flight students, but for anyone who would like to refresh his memory about certain topics in flying. Being able to work with likeminded people like Martin and Ali is a great opportunity for us and we are certain that Easyflight Training will help a lot of colleagues accomplish their dreams. Tayfun Demirel & Philip Ulbrich
S.R. Consulting
For all belongings concerning innovation and sustainable business models, their legal and technical implementation, we stand by your side. Our heart beats for aviation and its future. Therefore we support all personnel and participating stakeholders of the industry in establishing a strong and efficient position.
SIM4u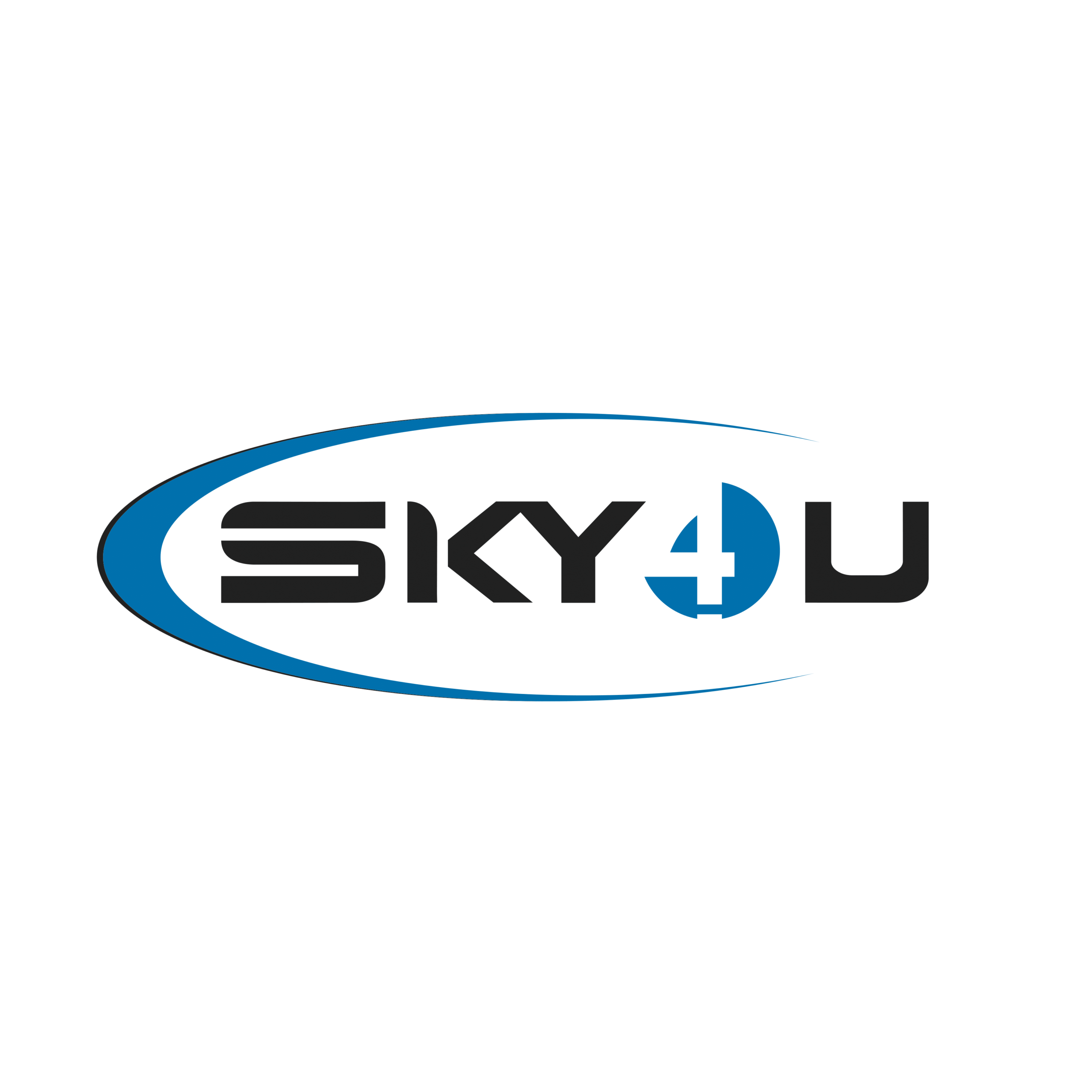 SKY4u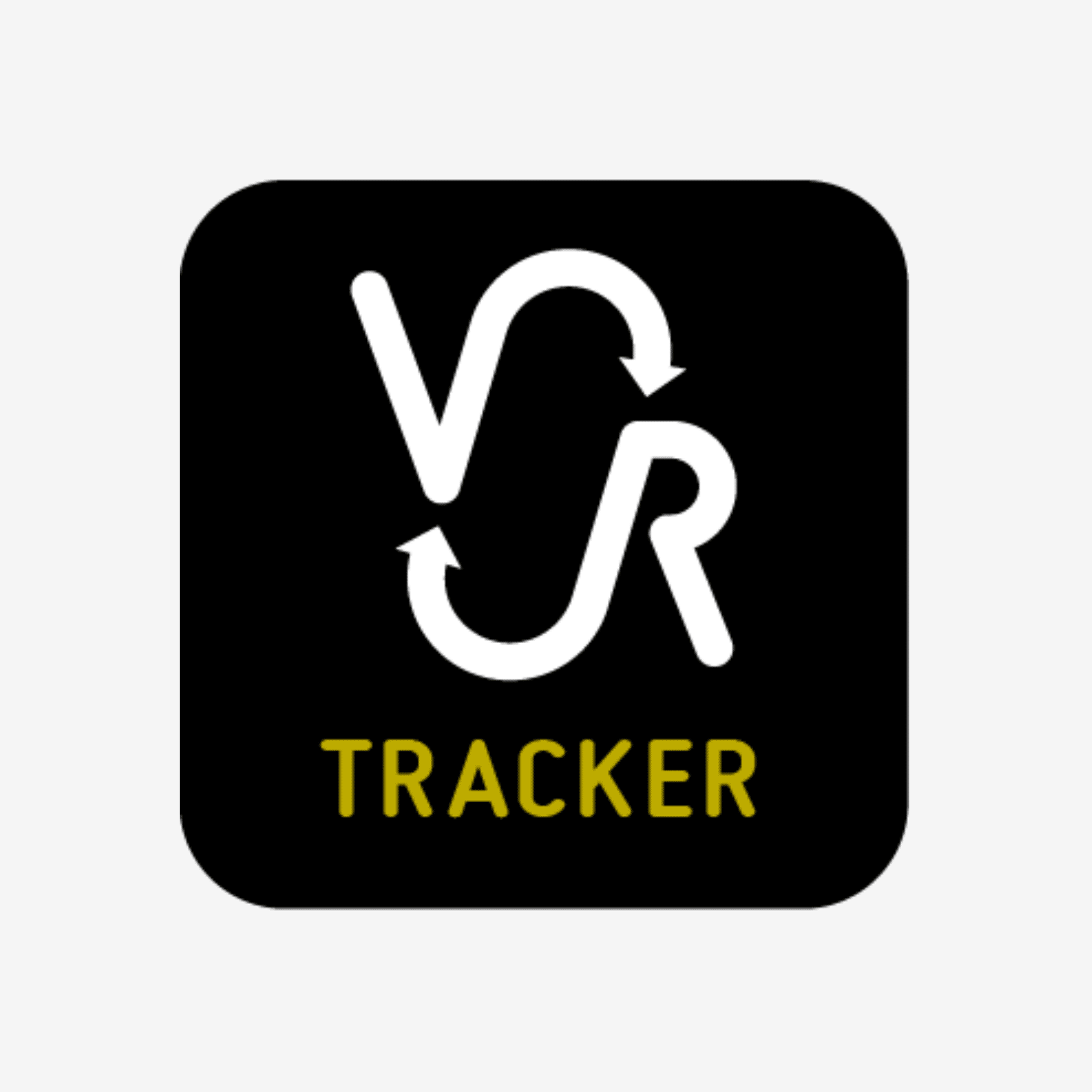 VOR Tracker – IFR Procedure Trainer
VOR Tracker is an IFR procedure trainer for smartphones and tablets that mainly focuses on providing an efficient way to practice holding patterns and radial interceptions. While rarely needed in real life anymore, those procedures are still used when it matters most: during check flights and simulator assessments. While student pilots might get away with passing an IFR check with a bit of luck, you do not want to make a job opportunity a guessing game. Instead, you want to have confidence in your skills, and regarding navigation and interpreting the needles, training with VOR Tracker will give you just that! Instead of coming up with yet more methods which might or might not work for you, you can do what is really needed: practice those procedures with moving instruments in real time. No need to set up a particular holding pattern (of course you can), just open the app and start flying. Within a matter of days, if not hours, your skills will dramatically improve until they become second nature - that is our promise! Until now, VOR Tracker has only been available as a one time purchase in the app stores. Working together with EFT, we can now offer a subscription for our newly developed browser app.
Partnering with Easyflight Training
Are you interested in becoming a partner? You're very welcome on Easyflight Training! Sell your products, profit from our global network and potential customers and participate in building a great aviation marketplace for everyone!