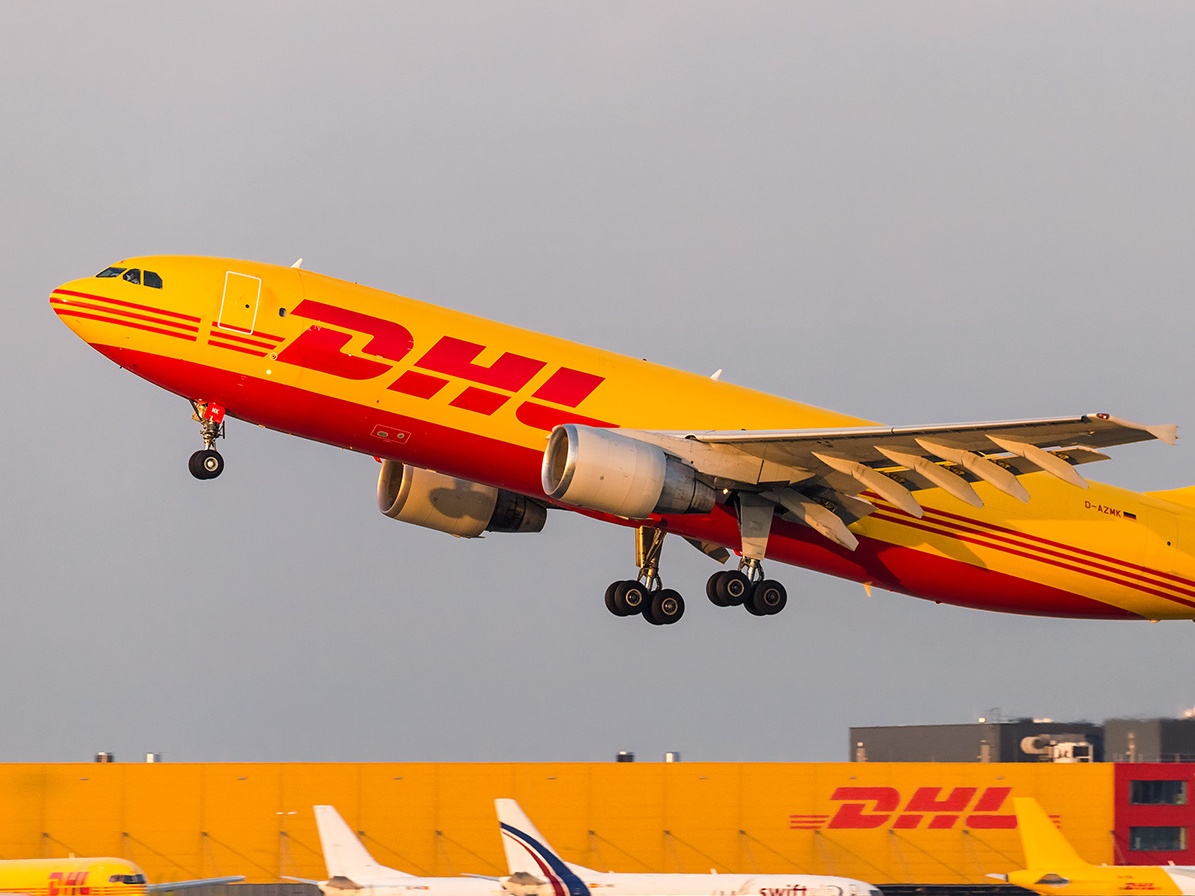 DHL/EAT Pilot Job
DHL/EAT is looking for First Officers for their A300/B757 fleet. Even with low hours you can apply.
Apply today and contact us for any kind of preparation.
Requirements
Valid EASA Part-FCL ATPL (A) or
Valid EASA Part-FCL CPL (A), ATPL Theory Credit, incl. HPL
Valid MEP / IR Rating
MCC – Certificate
Valid EASA Part-FCL Medical Certificate Class 1
Completion certificate of training course specified in FCL.745.A. Advanced UPRT course
EU – Citizen and / or working permit for Germany with valid passport without restriction
Valid Driver's Licence
At least Fachhochschulreife (or European equivalent High School degrees
A300/B757: No specific flight experience required
Apply for DHL/EAT Pilot Job
Source: https://www.career.aero/site/de/job/show/id/3415
Please note that we are not a recruitment agency and only provide information for our pilot community and clients. No liability or warranty for incorrect information. For more information, please contact the airline or staffing agency directly.
Search Pilot Jobs
Aircraft
Positions
Qualifications
Airlines